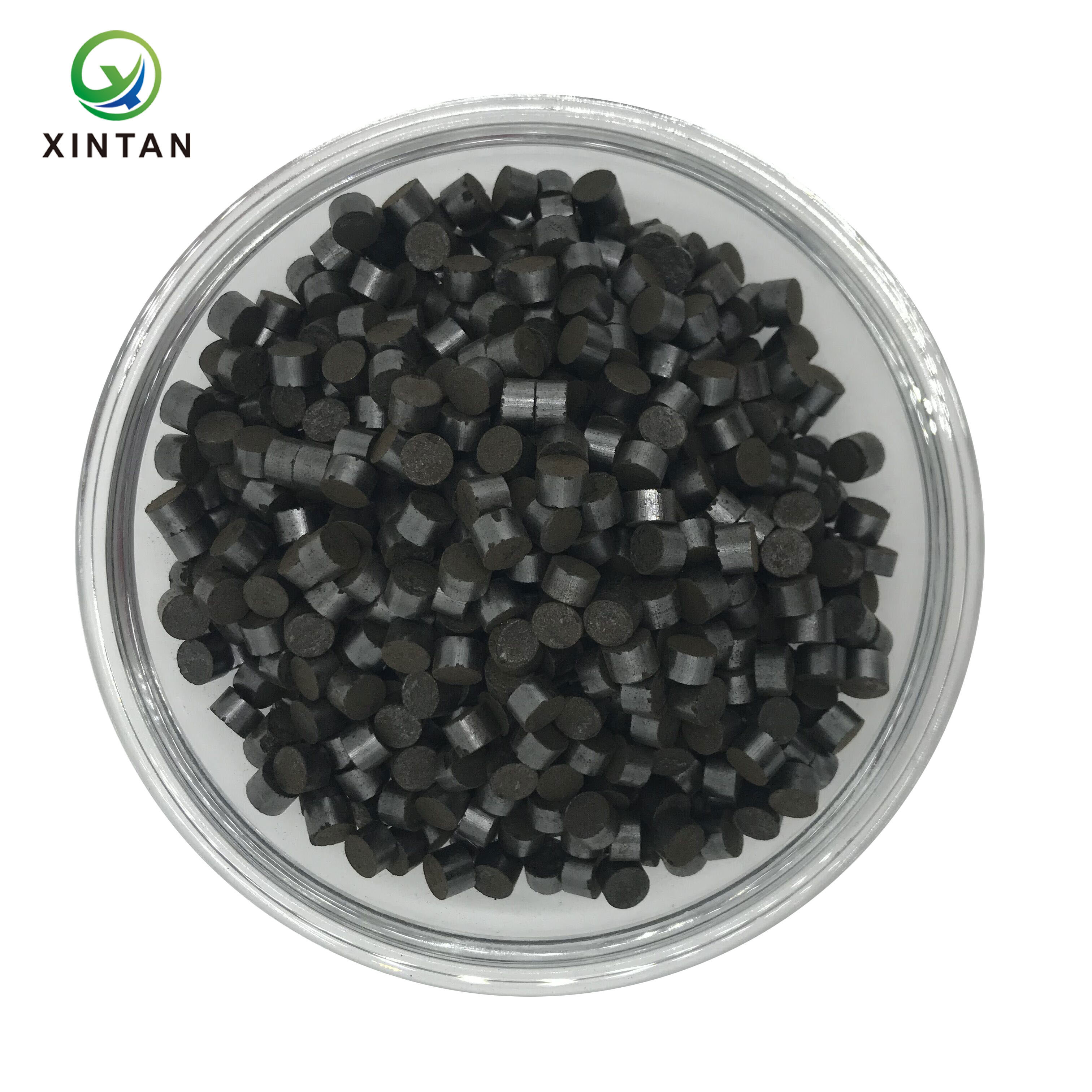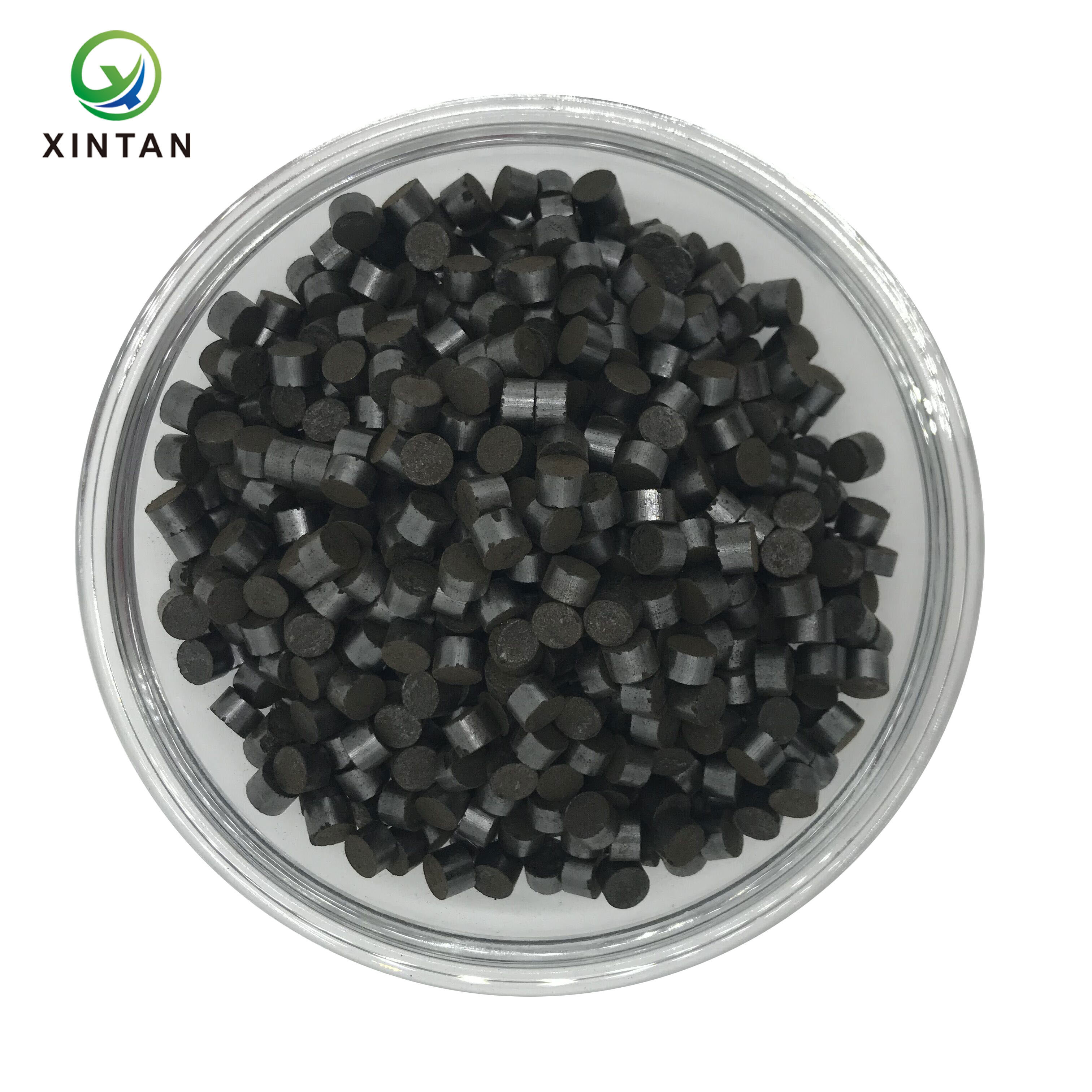 CuO catalyst (for removing oxygen from Nitrogen)
---
CuO catalyst (for removing oxygen from Nitrogen) developed by Hunan Xintan is made of a high proportion of copper oxide (CuO) and inert metal oxides. It is a black cylindrical particle with a diameter of 5mm and a length of 5mm. The catalyst has the characteristics of high active component content, high packing density, low cost and long service life. It is a catalyst used to remove oxygen from nitrogen or inert gases such as helium and argon, which can efficiently convert oxygen to CuO without the need for additional energy. It does not contain any dangerous substances. The catalyst is widely used in gas treatment because of its high efficiency. The catalytic deoxidation reaction equation is as follows: CuO+H2=Cu+H2O 2Cu+O2=2CuO
---
Model: XT-CAT-03
Characteristic: high CuO content; High packing density; Long service life; Low cost
Specifications: Ф 5mm, length 5mm, black cylindrical particles
Index: See product details for specific parameters
Package: 35kg or 40kg iron drum or plastic drum, under 20kg, packed in cartons
Application area: used to remove oxygen from inert gases such as nitrogen, helium and argon, and is widely used in gas treatment.
Product Details
1)Product introduction
CuO catalyst (for removing oxygen from Nitrogen) developed by Hunan Xintan is made of a high proportion of copper oxide (CuO) and inert metal oxides. It is a black cylindrical particle with a diameter of 5mm and a length of 5mm. The catalyst has the characteristics of high active component content, high packing density, low cost and long service life. It is a catalyst used to remove oxygen from nitrogen or inert gases such as helium and argon, which can efficiently convert oxygen to CuO without the need for additional energy. It does not contain any dangerous substances. The catalyst is widely used in gas treatment because of its high efficiency. The catalytic deoxidation reaction equation is as follows:
CuO+H2=Cu+H2O
2Cu+O2=2CuO
2)Parameters
Ingredients

CuO and mixture of inert metal oxides

Shape

Columnar

Size

Diameter:5mm

Length: 5mm

Bulk density

1300kg/m3

Surface area

>200 m2/g

Working Temperature and Humidity

0~250℃

Working life

5 years
3)Product advantages
A)High CuO content. The content of CuO is more than 65%;
B)High packing density. The bulk density of this catalyst can reach 1300kg/m3, which make its working life longer than same types of products.;
C)Long service life. The service life of Xintan CuO catalyst (for removing oxygen from Nitrogen) can reach 5 years.
D)Low cost. Compared with other method of deoxygenation, catalytic deoxygenation is safe and cost-effective
4)Applications
Industrial nitrogen production: As a new type of industrial raw materials, industrial gas has been more and more widely used in various fields of the national economy. High purity nitrogen has important applications in metallurgy, electronics and food industries as a dry gas source. Nitrogen is usually mixed with oxygen before filtration, and the oxygen can be oxidized by a catalyst to reduce the purity of the nitrogen. So it's necessary to remove the oxygen from the nitrogen.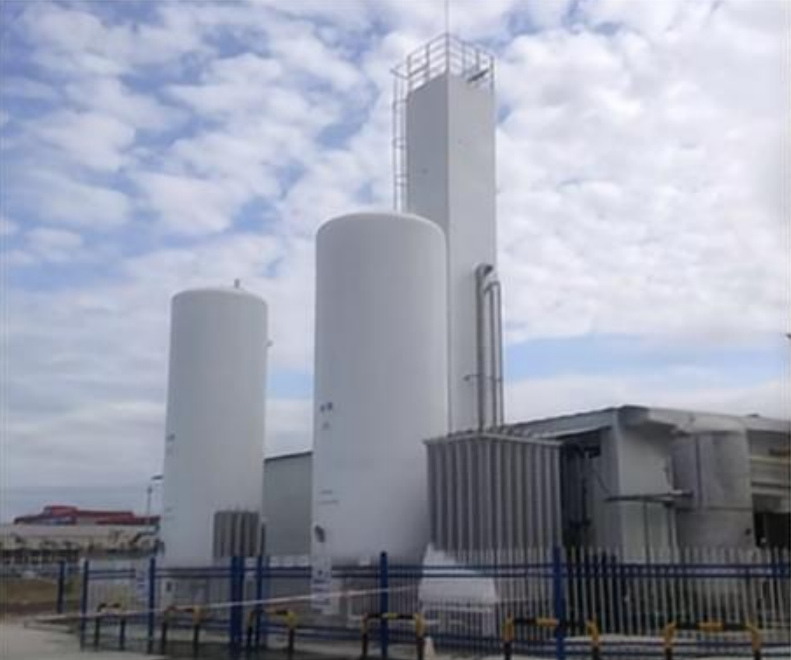 5) Remark:
A)Keep dry and sealed when storing.
B)Keep away from sulfide, chlorine and mercury.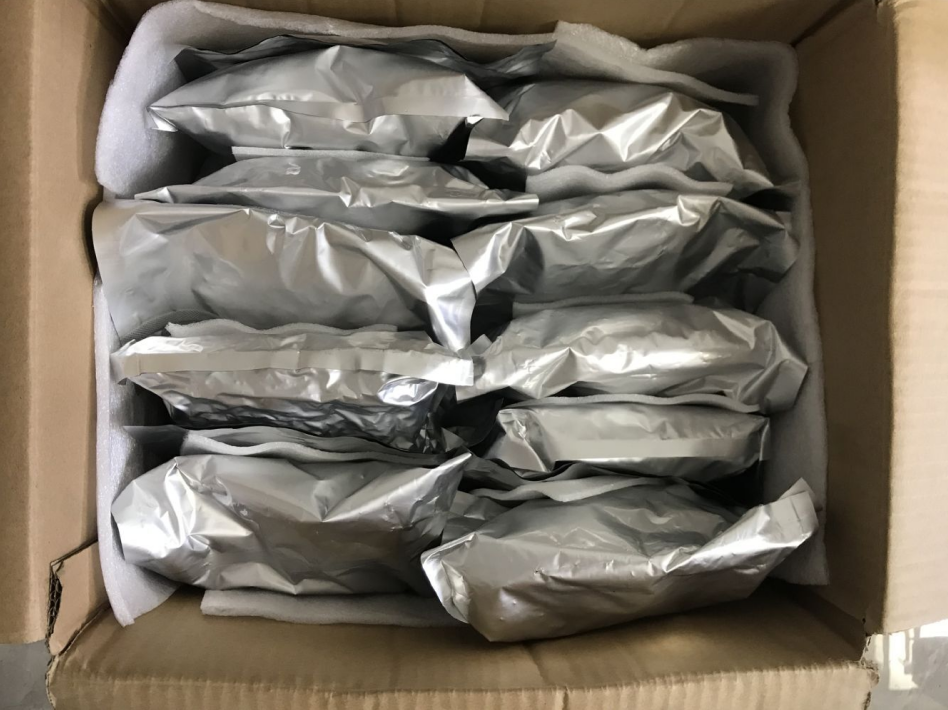 Qualification Certificate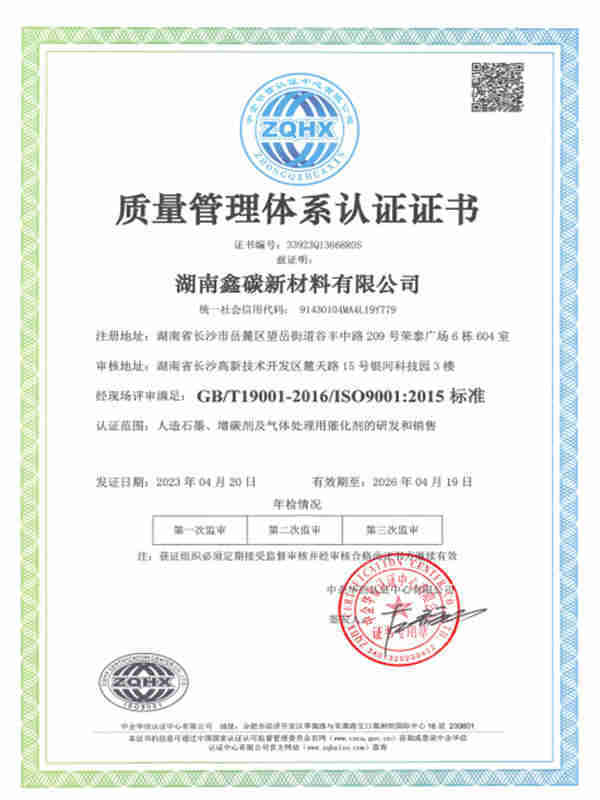 Quality Management System Certificate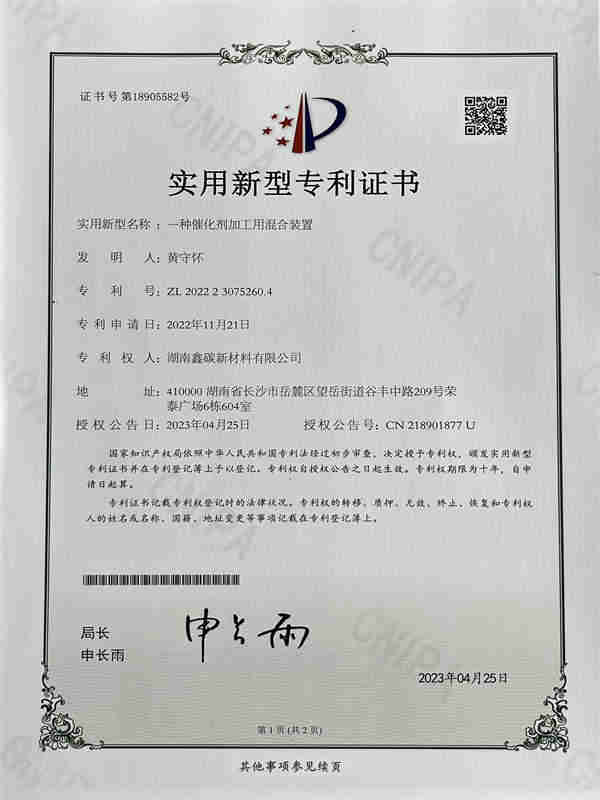 Invention Patent Certificate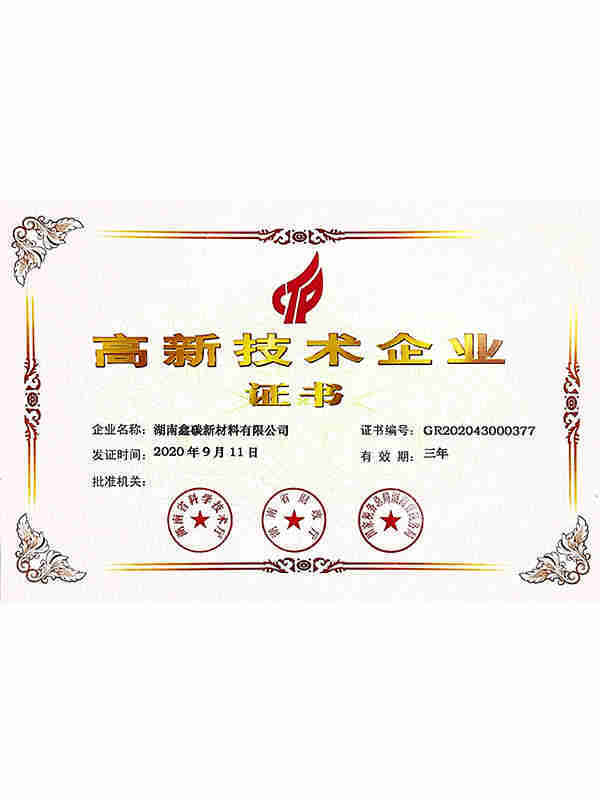 High-tech enterprises