Quality and service
---
Xintan team always strengthen the inspection and test of product .We spare no effort to enhance quality and avoid risk for customers through below ways:
1)Inspection
For the CO removal catalyst(hopcalite),ozone destruction catalyst ,VOC removal catalyst and other gas treatment catalyst, we would test its efficiency,bulk density ,content of precious metal and other parameters before delivery. We purchased advanced experimental equipment to ensure the accuracy of the test.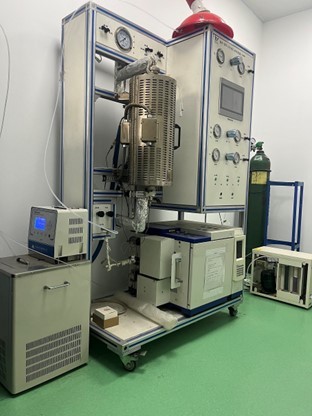 For recarburizer and graphite products.Our laboratory of graphite factory has a variety of precision detection instruments, specially equipped with rapid chemical sulfur meter, which can measure the sulfur content in 10 minutes. The index inspection is carried out in accordance with the standards of the state and the ministry of metallurgy. The company actively constructs the enterprise quality management system, and cooperates with the quality inspection and supervision bureau to carry out the perfect quality inspection, strictly following the four functions of control, prevention, report and improvement.
Basic inspection items for recarburizer during and after production:1:Fixed carbon 2:Ash 3:volatiles 4:sulphur 5:Moisture 6:Nitrogen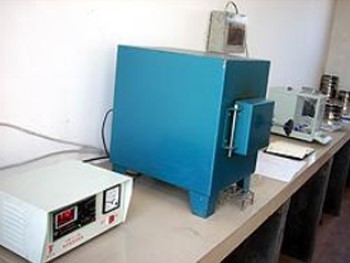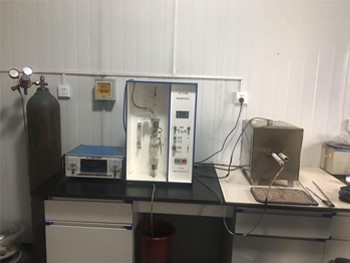 2) Customers' sample test.
About gas treatment catalyst like ozone decomposition catalyst,VOC removal catalyst different customers have different working conditions and industries, efficiency is related to temperature, humidity and gas concentration. we would suggest customers to test sample before bulk order.
3) Technical support
Xintan technical team can offer professional advice about GHSV of gas treatment catalyst and calculate quantity of catalyst. Besides, we can offer helpful advice about equipment installation.