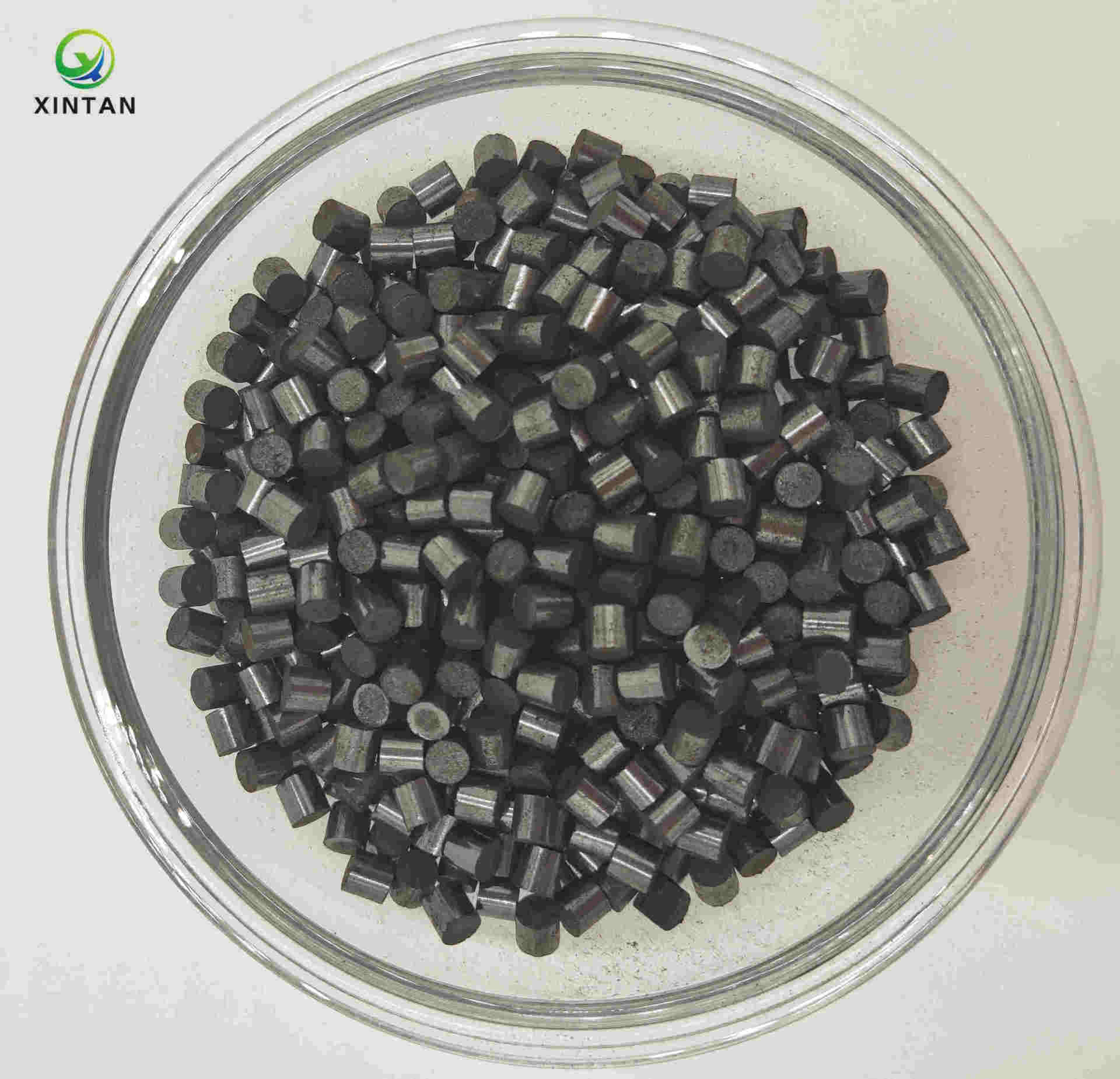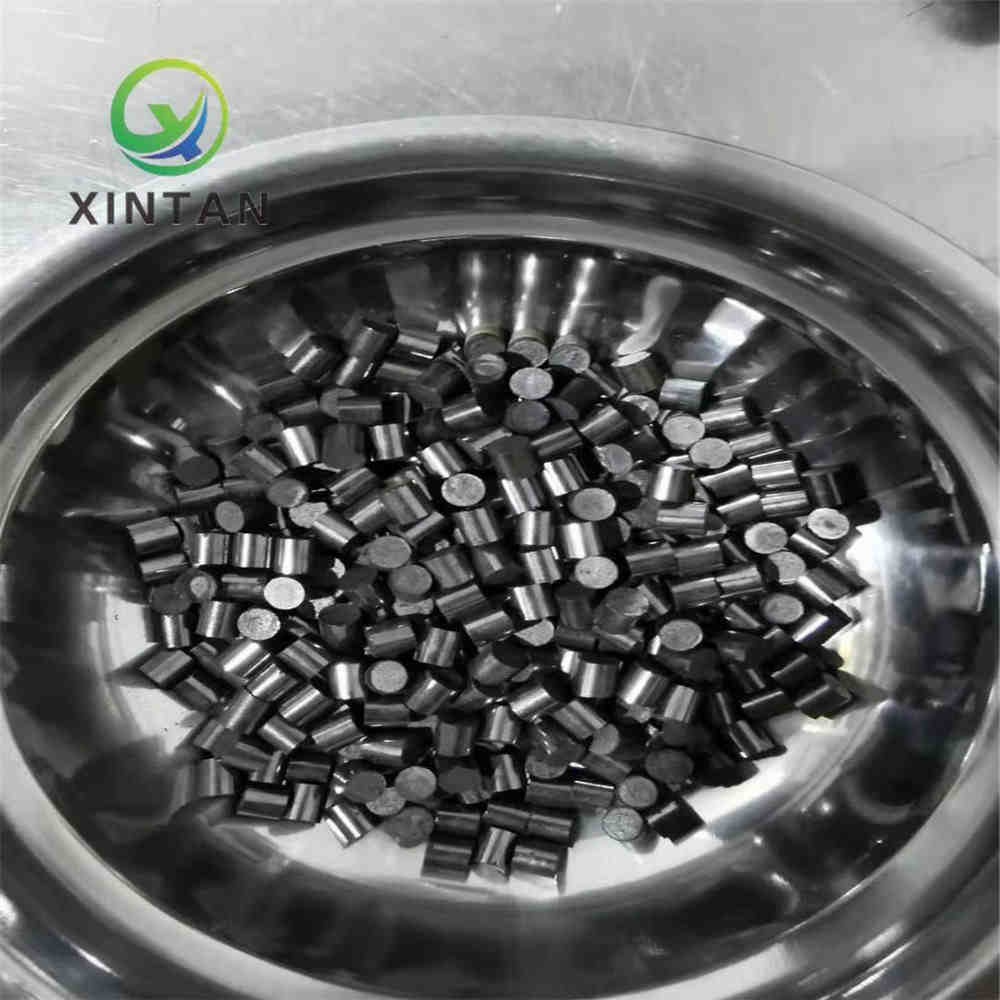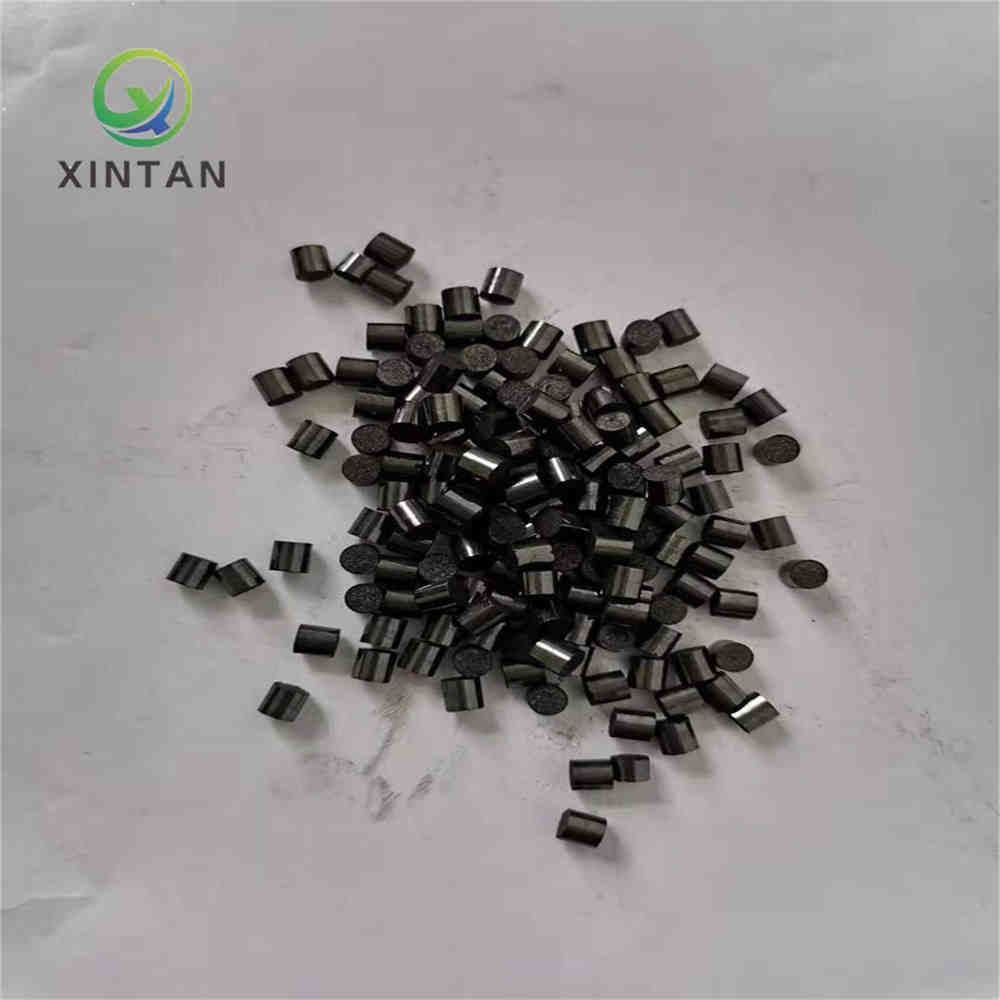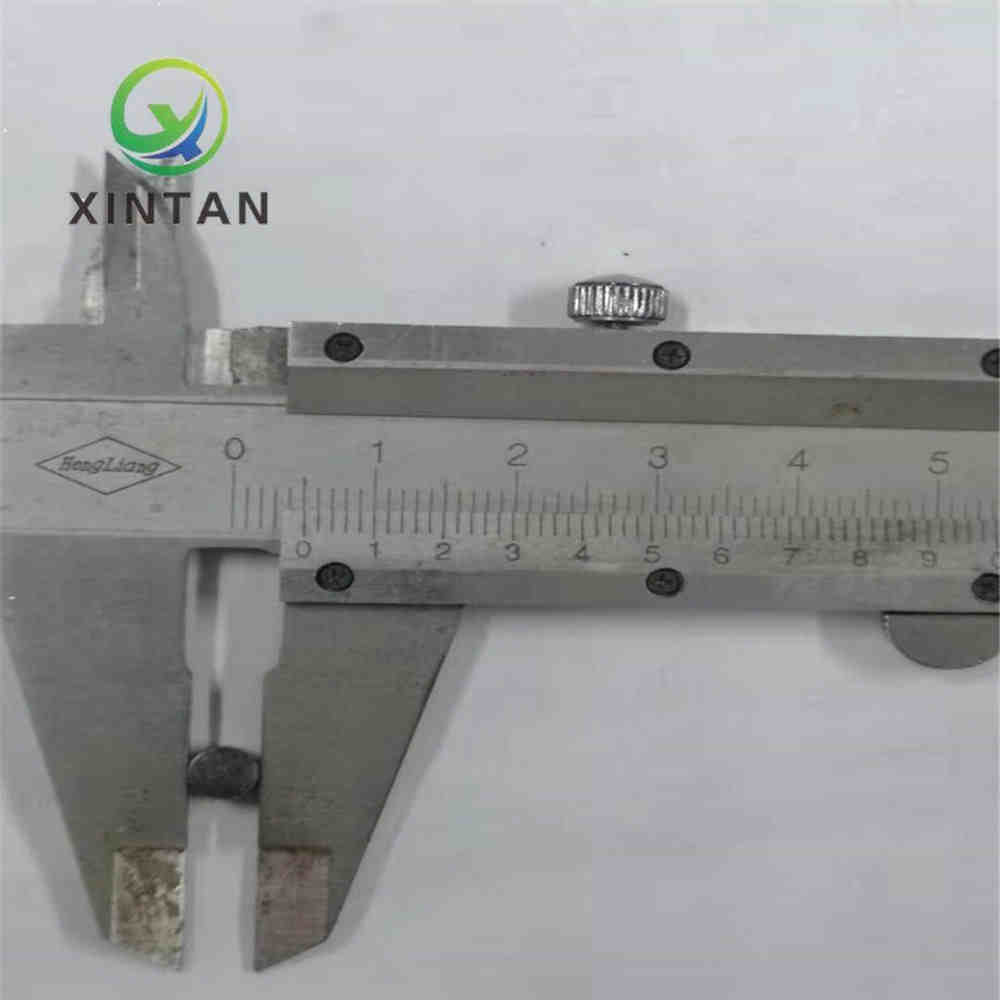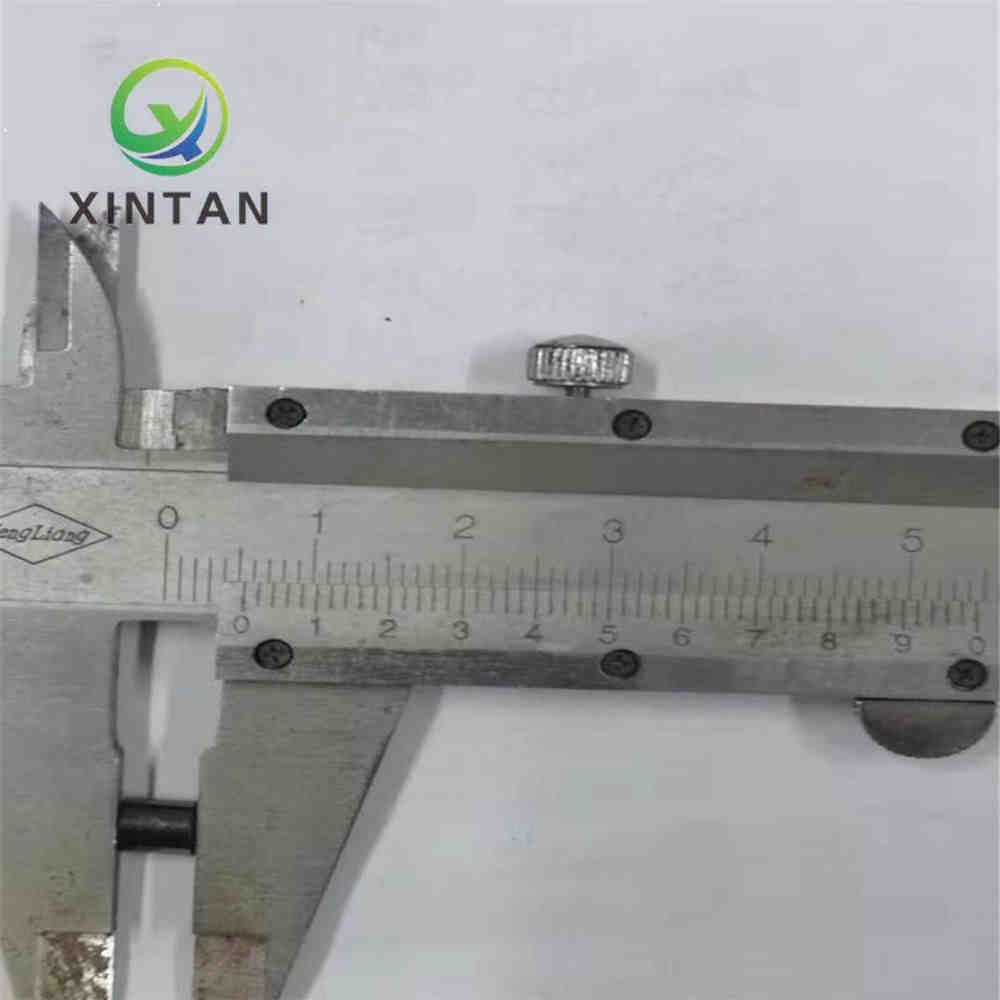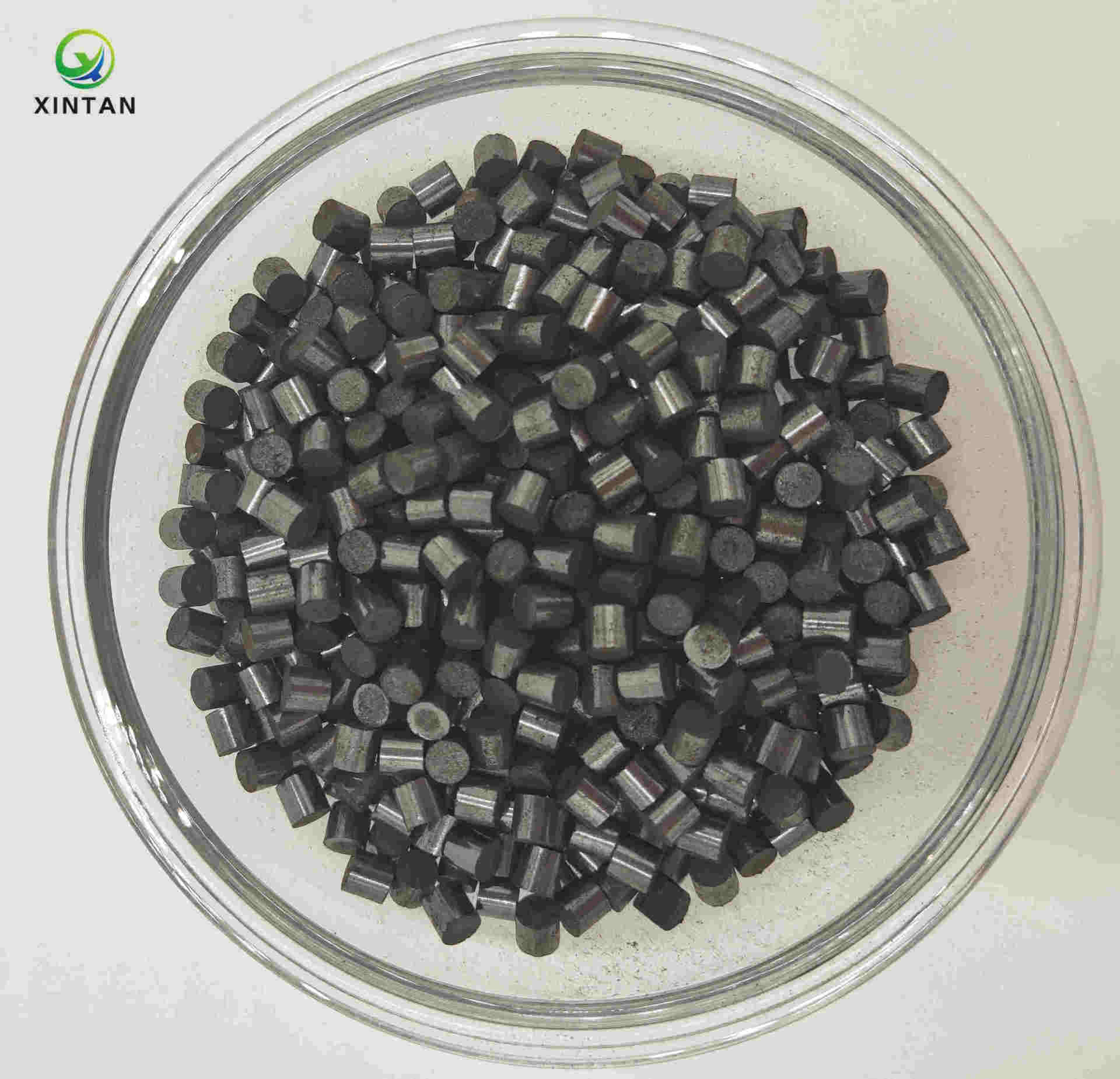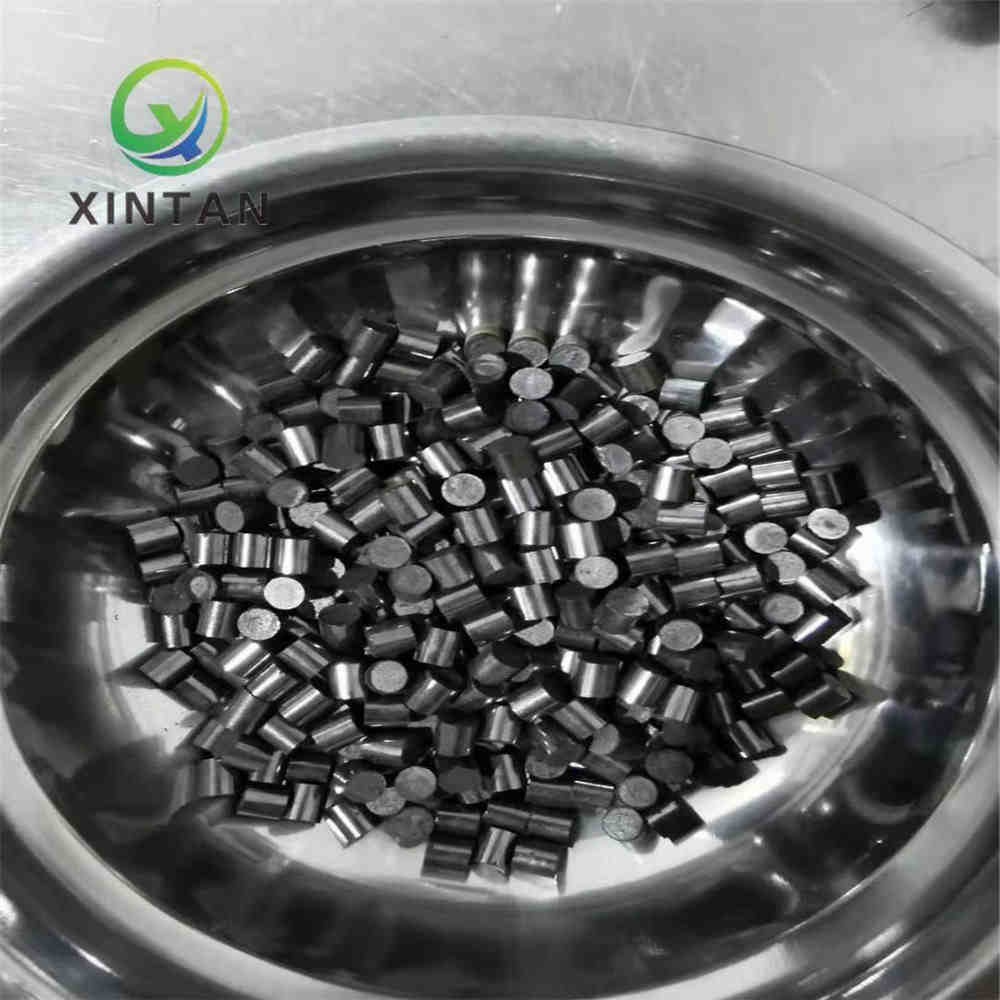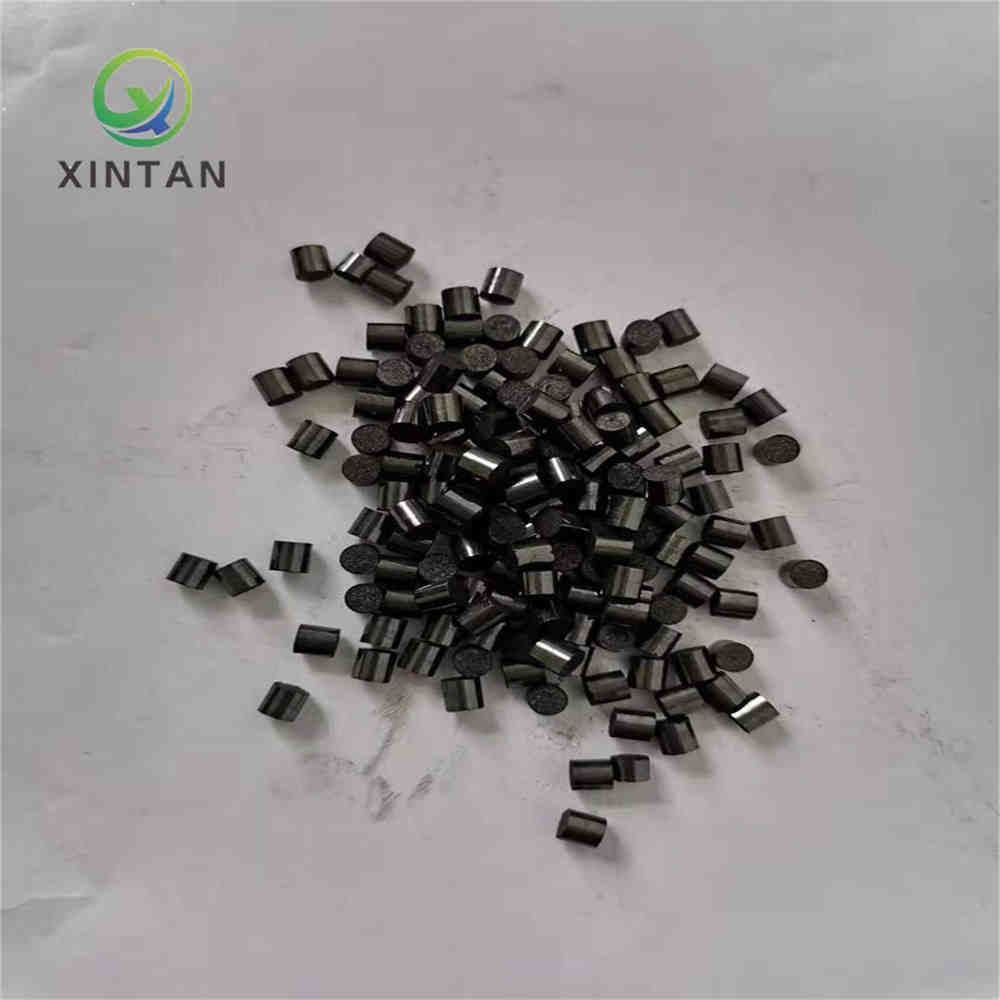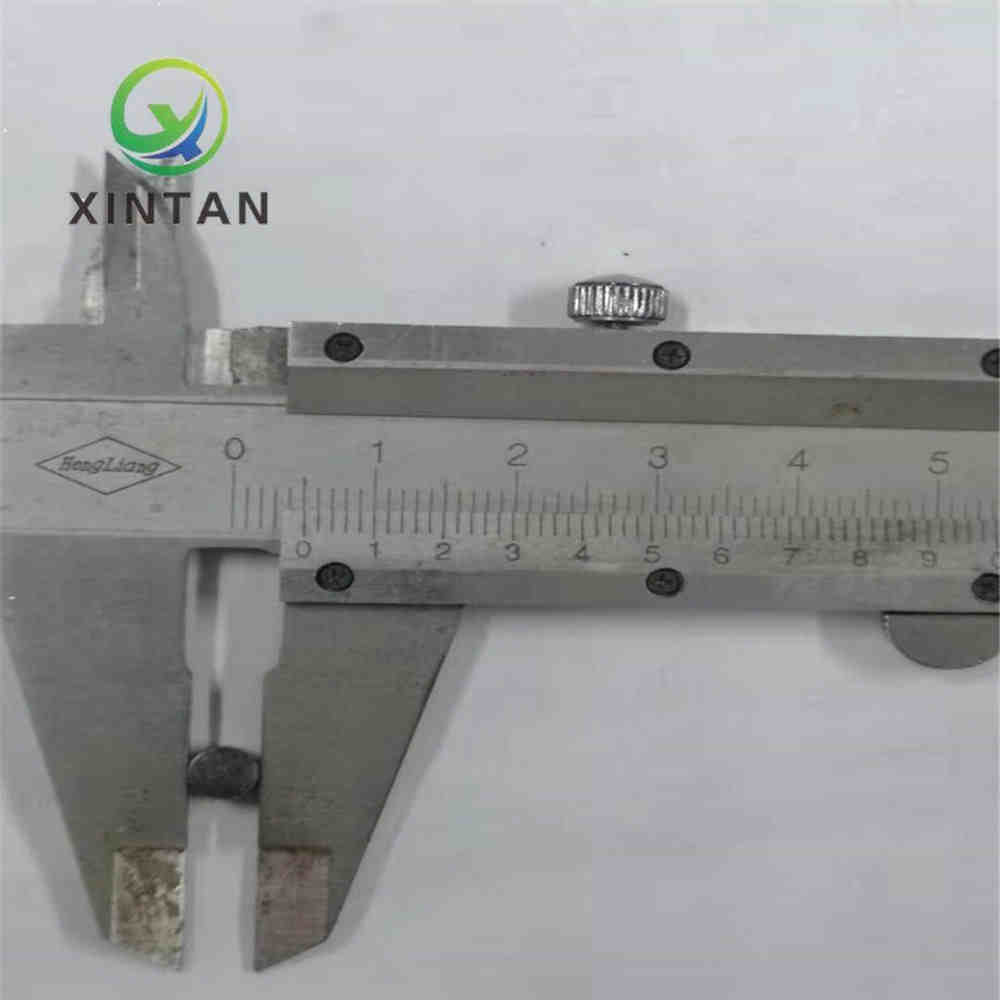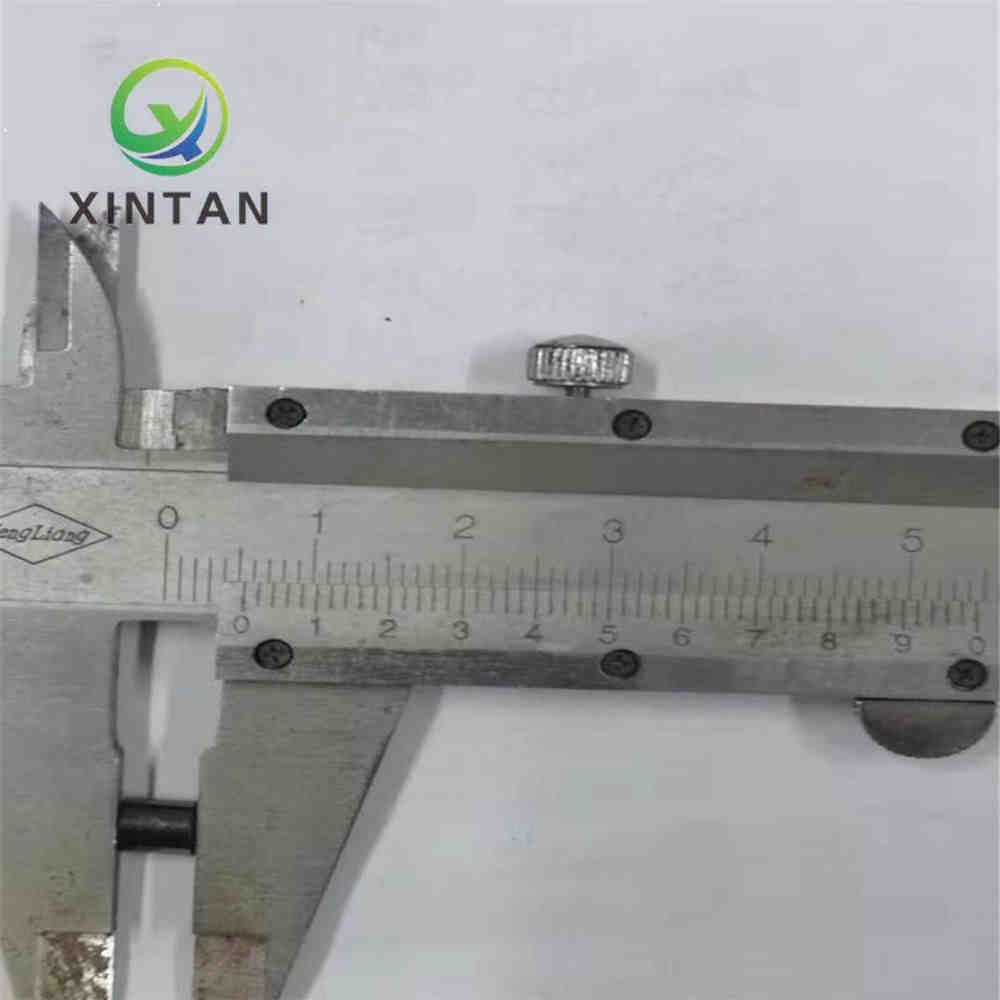 Copper oxide (CuO) catalyst
---
Diameter(mm):Φ5
Model: XT-CAT-04
Packing: 35 kg into Iron bucket with plastic bags
Origin: China
Appearance:Black 5x5 mm tablets
Properties: high-copper-content, high efficiency for oxygen(O2) remova
l Application: used to remove oxygen in nitrogen and other inert gases

---
Model:
Characteristic:
Specifications:
Index:
Package:
Application area:
Product Details
1)Copper oxide (CuO) catalyst
Diameter(mm):Φ5
Model: XT-CAT-04
Packing: 35 kg into Iron bucket with plastic bags
Origin: China
Appearance:Black 5x5 mm tablets
Properties: high-copper-content, high efficiency for oxygen(O2) removal
Application: used to remove oxygen in nitrogen and other inert gases
2)Introduction of Copper oxide (CuO) catalyst
XT-CAT-04 is a high-copper-content catalyst in 5x5 mm tablets. Used as oxygen(O2) removal catalyst, With higher copper content and higher bulk density ,CuO catalyst can deliver greater cycle lengths.
3) Copper oxide (CuO) catalyst Parameter
Composition : Approx. 62% CuO as delivered; balance include a mixture of inert
metal oxides which help stabilize the copper in a porous matrix.
Form Tablets, 5x5mm
Bulk Density Sock-loading, approx. 1300 kg/m 3
Crush Strength > 5.0 kg (side wall)
Operating Temperature From Cryogenic to 250 °C
Packaging Iron drum
Lifetime in Operation The lifetime of the catalyst depends upon the application, the operating conditions, and the levels of contaminants such as sulphur, arsine, silica ,chlorine, and mercury which may poison it. But lifetimes of 5 years or more are typical, if properly activated and regenerated and if not poisoned and not regenerated excessively.
Shelf Life & Storage it can be stored indefinitely in pails or drums, provided that it is kept
indoors in a dry, non-corrosive atmosphere.
5)Packaging, storage and transportation requirements
Packing: 35 kg into Iron bucket with plastic bags
Storage and transportation: sensitive to moisture. Keep it in dry environment.
Qualification Certificate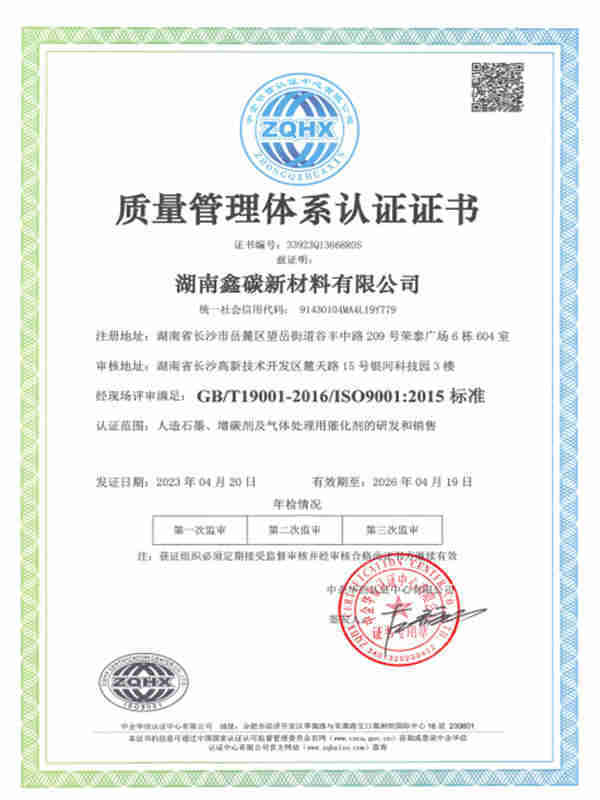 Quality Management System Certificate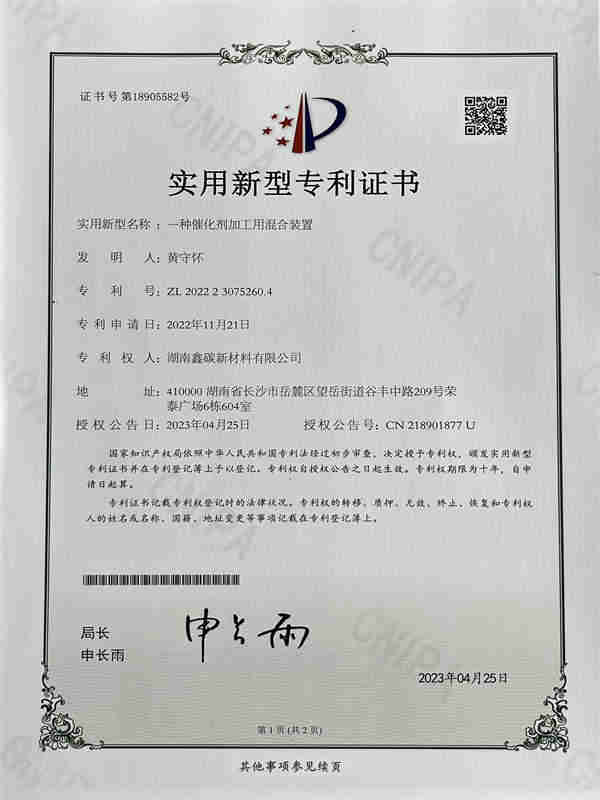 Invention Patent Certificate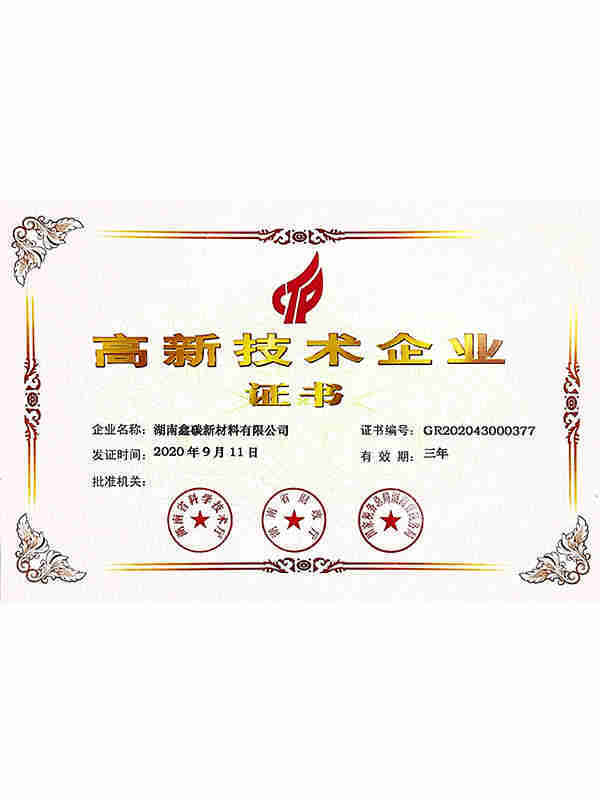 High-tech enterprises