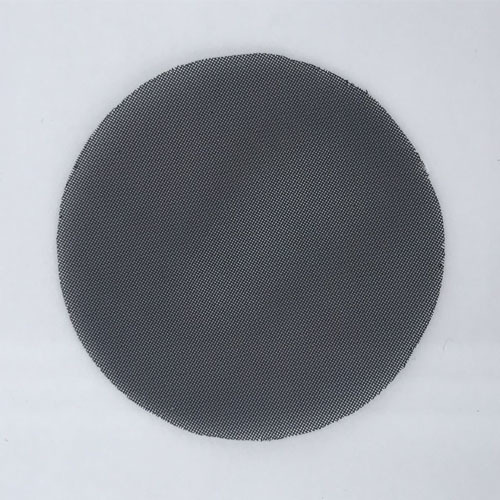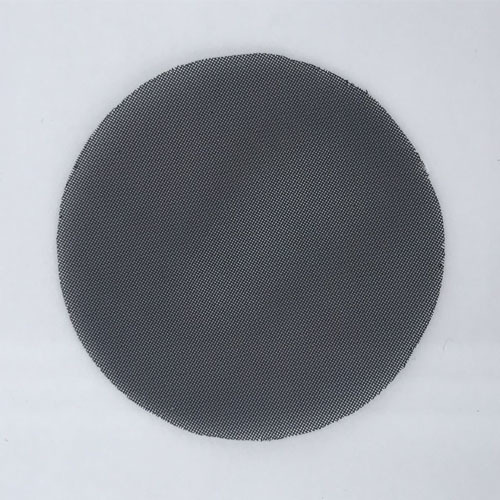 Ozone filter screen
---
Size: 80 mesh, 100 mesh, 60 mesh
Model:XT-CAT-07Cu
Origin: China
Operating temperature:generally room temperature (20~30℃)

---
Model:
Characteristic:
Specifications:
Index:
Package:
Application area:
Product Details
Based on carrier of copper wire netting, the high-efficiency ozone catalytic decomposition catalyst developed by our company can decompose ozone into oxygen at room temperature. It is used for ozone removal and decomposition of fine electronic equipment, and used for ozone analysis equipment to produce zero gas (standard Gas)
1. Ozone filter screen indicators are as follows:
A. Shape: reticulation. 80 mesh, 100 mesh, 60 mesh, 40 mesh or customize
B. Size: circle with diameter 5cm or customized
C. Operating temperature: generally room temperature (20~30℃).
D. The ability of the catalyst to remove O3: the ozone decomposition rate is greater than 98%.
E. Bulk density (g/ml): about 1.4
F. Use airspeed. For laminated use, generally 10~20 layers are used.
G. Service life: 6000~16000 hours.
H. After decomposing, the concentration of ozone is less than 0.01 ppm
2.Ozone filter screen Main ingredients;
Cu and CuO content 93%
MnO2 content 4%
Al2O3 content 3%
3. Tips for using:
After the catalyst has been used for a certain period of time, the activity of the catalyst may significantly reduce, the catalyst and desiccant can be taken out, dried in an oven at 100°C for 2 hours, and then reloaded into the purifier for use.
Qualification Certificate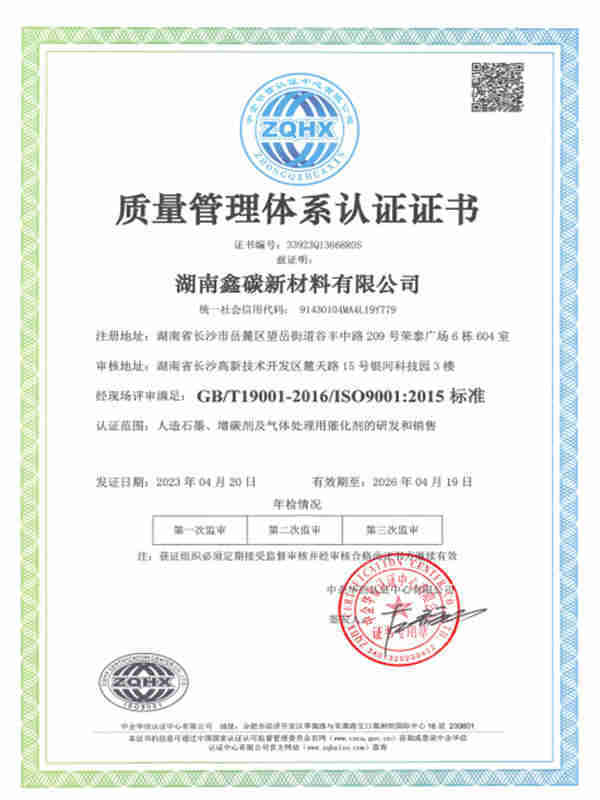 Quality Management System Certificate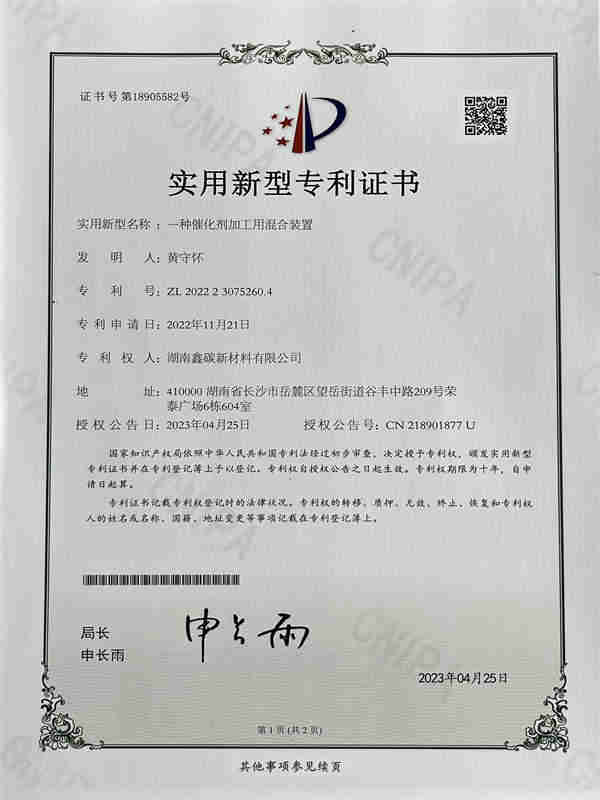 Invention Patent Certificate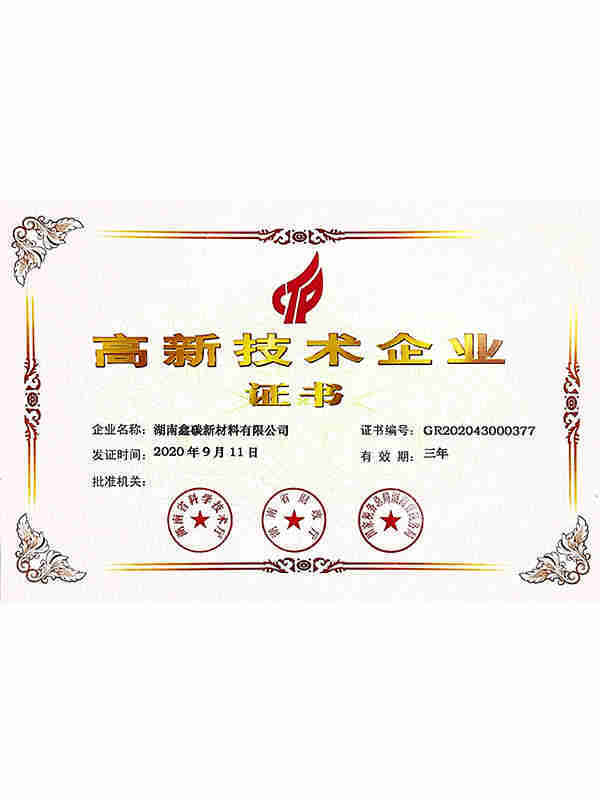 High-tech enterprises